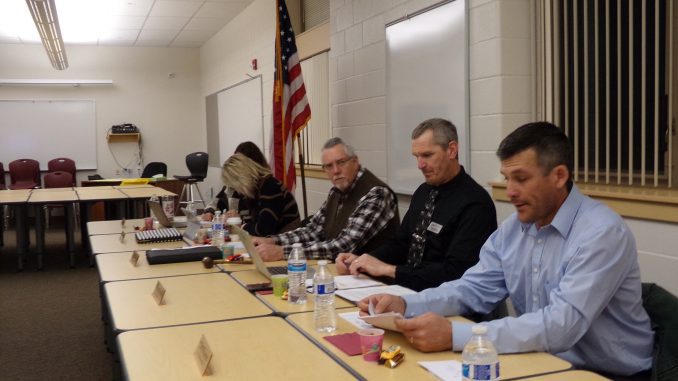 A federal program aimed at reducing emissions from school buses will allow Sheridan County School District 1 to save over $30,000 on a new school bus.
District 1 School Superintendent Pete Kilbride elaborated about the program, which is called – an acronym for Diesel Emissions Reductions Act.
School District 1 trustees approved the purchase in their meeting earlier this week.
Kilbride said the bus to be replaced is a 2002 model with a lot of miles, and the district would have to replace the bus with or without the federal grant funds.
The cost of a new bus is a little under under $158,900, and the grant will reduce that by nearly $30,200. Kilbride said the new bus will also come with seatbelts.
Kilbride said the seatbelts are an added cost to the district. He said the state won't reimburse the district for that cost, but the school district has chosen to have the seatbelts anyway, and in future, the district will probably purchase all new buses with seatbelts.