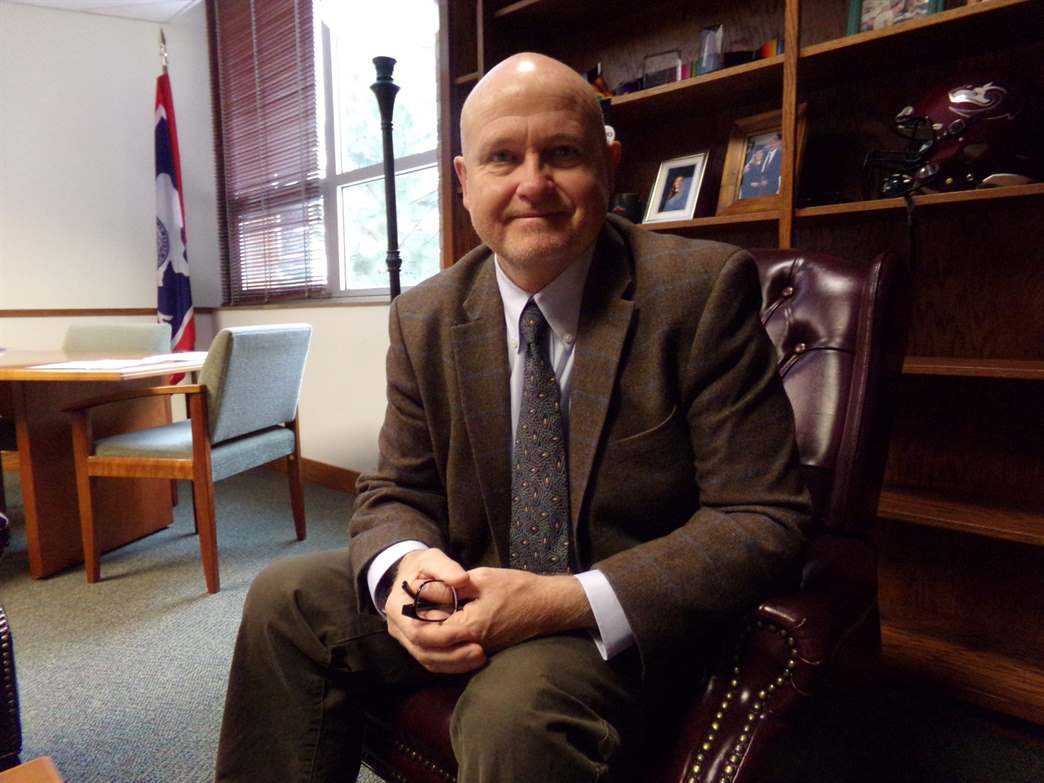 Tuesday night (September 20th) the Northern Wyoming Community College District Board of Trustees decided that the President can stay on for a few more years.
The Board voted to give Dr. Walter Tribley a 5-year contract through September 1st, 2027, instead of his regular 3-year rolling contract.
Trustee Chairwoman Debra Wendtland says since Dr. Tribley started in July of 2019, he has helped the district maintain a good financial track despite cuts in state funding, and has done well in dealing with the Gillette College split.
She adds the District has built some momentum recently and the board doesn't want it to stop.
"We need the continuity going forward with all these changes. Enrollment, the Gillette split, we don't know how much longer that will take, but we want to continue to have a strong hand at the wheel, and somebody who really is understanding in helping to write the book on how you divide up a college district."
Wendtland says the boards' new goals are to increase community engagement, which includes bringing back athletics, as well as increase staff and faculty compensation, increase enrollment and find ways on how to use the Sheridan College campus 24/7/365.