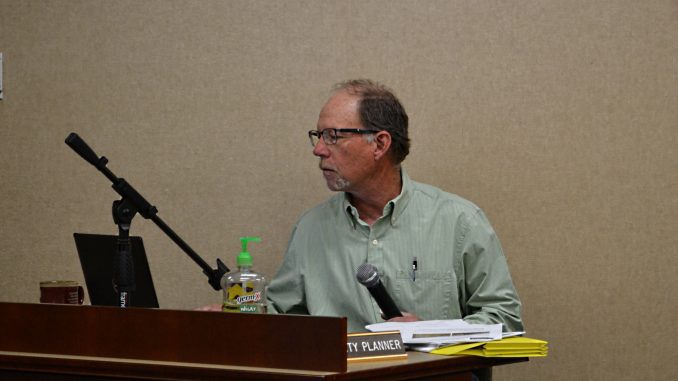 The Sheridan County Commission has approved an easement vacation request for a property in the Powder Horn Ranch, Phase Two Subdivision.
County Planner Mark Reid gave the specifics of the request to the commission during their recent meeting.
Reid said there were no objections to the application from utility and other service providers.
The Planning & Zoning Commission approved and recommended the passage of the easement vacation.