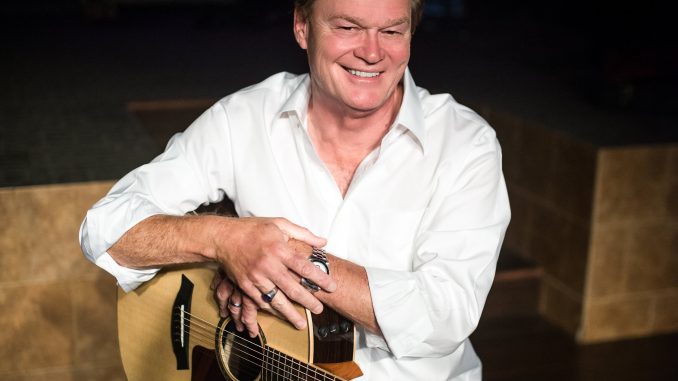 Doug Stone has been making country music hits for over three decades, and the tour that doesn't stop will at least take a short pause in Sheridan at the WYO Theater, Thursday Nov. 4, at 7:30 p.m
Stone even worked through much of the pandemic last year and was inspired to record an acoustic album.
The new tour has both acoustic shows and performances with a full band that includes some of his regular players along with some new ones.
Doug Stone and the Stone Age Band take the WYO Theater stage at 7:30 this Thursday November 4th.  You can get tickets at the WYO Theater box office or on-line at wyotheater.com.