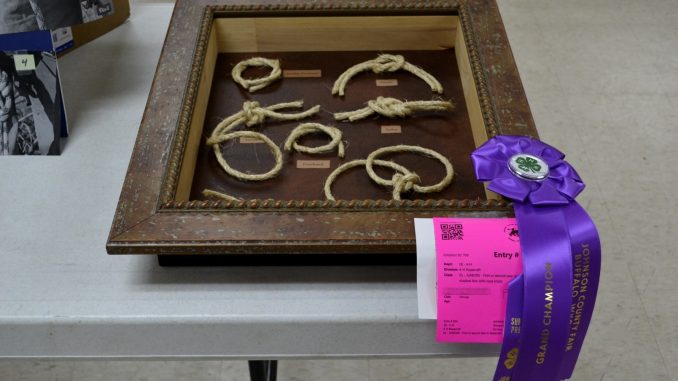 The Johnson County Fair & Rodeo began this past Friday with Fabric and Fashion Judging, the Make-It-With-Wool Contest, and the kickoff concert that evening.
Saturday was the Rodeo Royalty Competition and Sunday featured the Dog Show and Horse Show.
Fair events continue today with the Horse Show, Open Class Exhibit Judging, the Cat Show,and Pocket Pets Judging.
Tuesday will have the Sheep Show, Exhibit Hall Grand Opening, Lamb Feed, and the Sheep Lead and Stock Dog Trials.
All events, unless otherwise noted, will be at the Johnson County Fairgrounds at 18 Fairgrounds Road in Buffalo.
Sheridan Media will have results from the fair and rodeo all week as they become available.