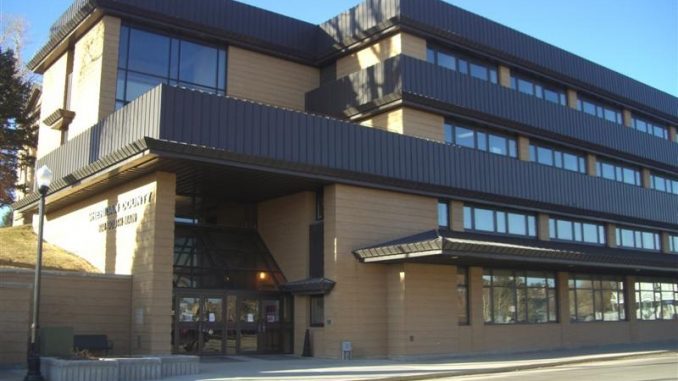 Sheridan County's Commissioners are scheduled to adopt their budget for the 2021-22 fiscal year during their regular meeting Tuesday.
They will hold a public hearing for Proposed Fiscal Year 2021-22 Budget tonight (Monday, July 19th) at 5pm.
Additionally, the commission is expected to amend their 2021-22 budget to transfer unencumbered/unexpected funds and department budget balances for FY2020-21 into their current year budget during the Tuesday meeting.
They will also consider a standby generator base bid award for the Sheridan Fulmer Public Library project; and a Hardware Maintenance and Software License,Maintenance, and Support Services Agreement with Election Systems & Software, LLC.
The meeting will get started at 9am Tuesday in Second Floor Board Room #220, in the Sheridan County Courthouse Addition.
The public is welcome and invited to attend.