Livestock contractors for the Sheridan WYO Rodeo hosted behind the scenes access to Sheridan Media Tuesday to get a firsthand look at the "animal athletes" of rodeo. Sheridan Media's Ron Richter has the details.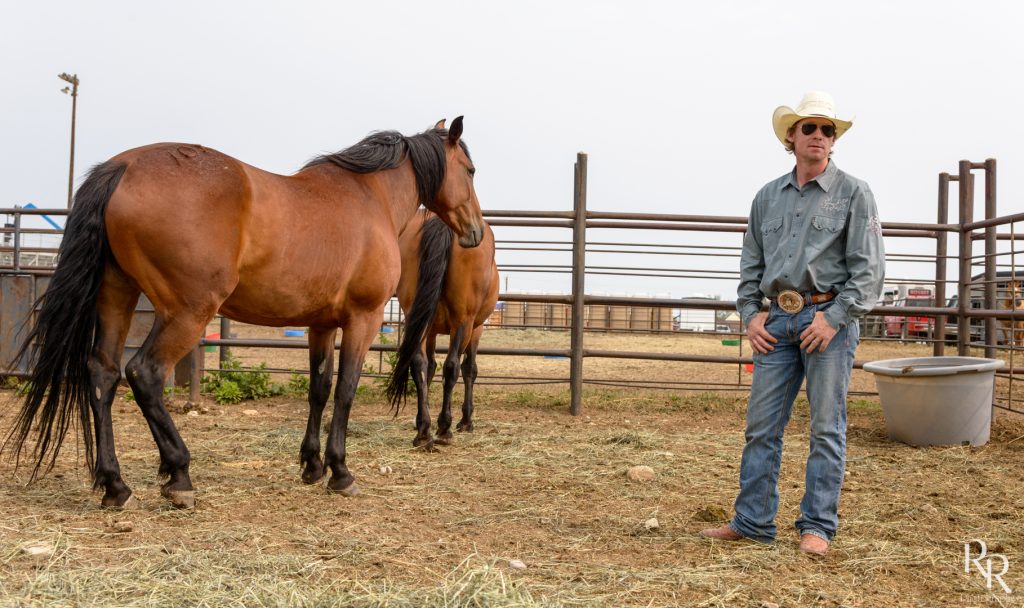 Sankey Pro Rodeo/Phenom Genetics Co-Owners Wade Sankey and Matt Scharping provided a tour of the livestock, or "animal athletes" that play a huge role each night at the Sheridan WYO Rodeo. Sankey says the tours, which are available to the public through the WYO Rodeo Board, are a way to educate people on what goes on behind the scenes of each and every rodeo.

Scharping said it's all about providing the public with a clear and accurate picture of how the livestock are treated.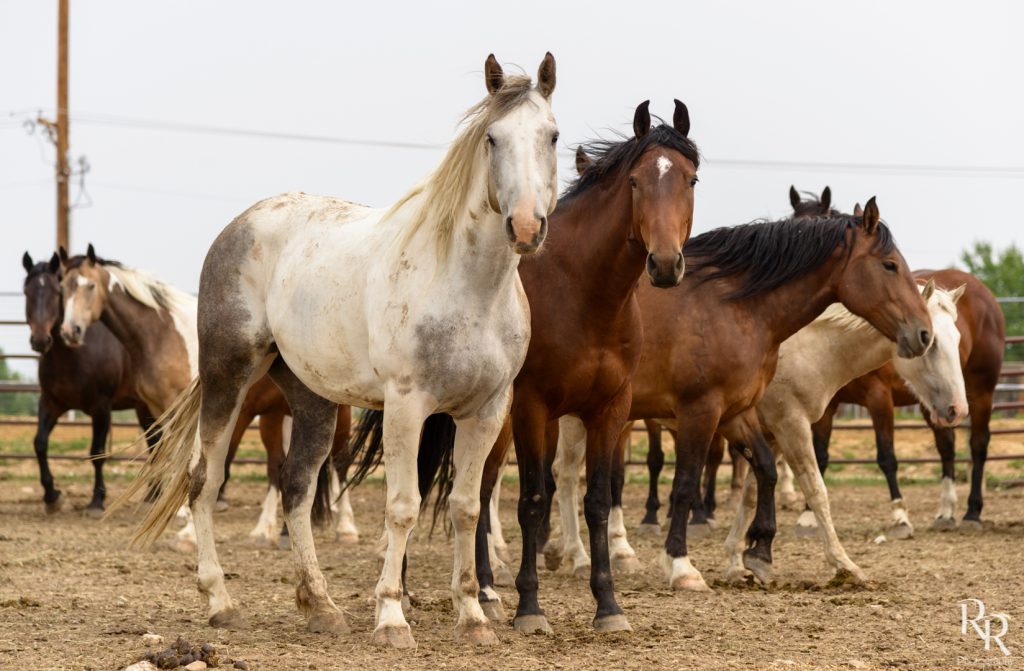 Scharping said being a really good bucking bull is like winning the bovine lottery, as they get to eat the best, they get the best care, whether it's chiropractic care, acupuncture or pulsed electromagnetic therapy, whatever the animal needs, they get. More photos can be viewed here.