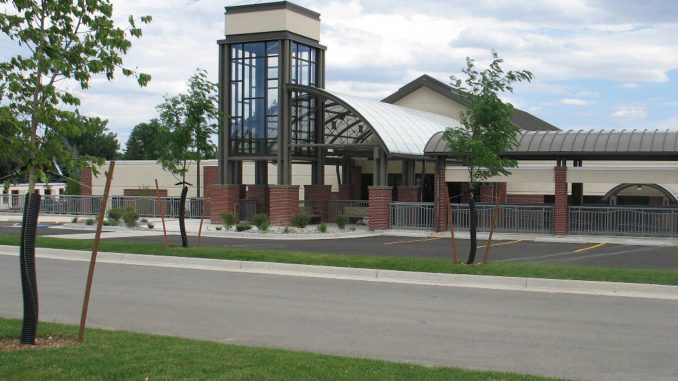 The Johnson County Healthcare Center in Buffalo is still searching for physicians to hire for the facility, and are having some trouble finding qualified applicants, according to discussions at their recent Hospital Board meeting.
Dr. Mark Schueler, speaking on behalf of absent Chief of Staff Dr. Ryan Ludwig, said the search has been more difficult than anticipated to find a replacement for himself when he steps down later this year.
There were three applicants but none were deemed good choices by the medical staff.
Dr. Schueler said there may be a number of factors contributing to the lack of applicants.
Schueler said the JCHC has been lucky to enjoy the model they have had for decades, but it may be more difficult to maintain in the future.