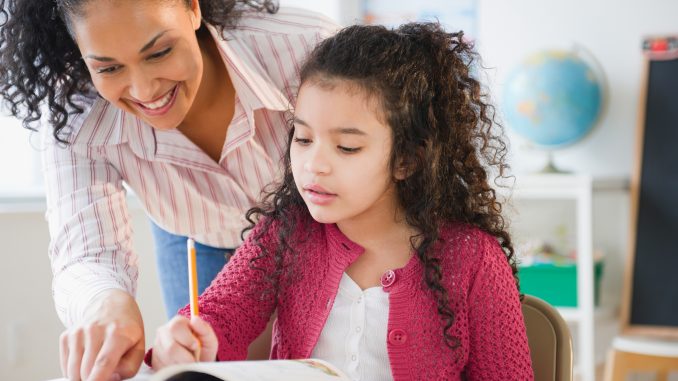 The Wyoming State Board of Education (SBE) will consider approval of the annual accreditation of school districts and the adoption of emergency Chapter 22 rules at its regularly scheduled virtual meeting starting at 9 a.m. on June 24.
According to a release, the board will receive recommendations to approve the accreditation of 47 school districts, as well as one school district accredited with support for the 2021-22 school year. Additionally, the board will consider the annual accreditation of 13 institutional schools.
The recommendation for approval of emergency Chapter 22 rules addresses statutory changes for pupil-teacher contact time to include options outside of the physical classroom. The proposed emergency rules make no changes to the current minimum pupil-teacher contact hours.
Chapter 41 Virtual Education rules are slated for discussion, including proposed revisions on the use of classroom based virtual education.
Register in advance for the meeting here. After registering, participants will receive a confirmation email containing information about joining the meeting.
Materials for board meetings are available on BoardDocs. Previous meetings' minutes and materials may be viewed through the board's website.