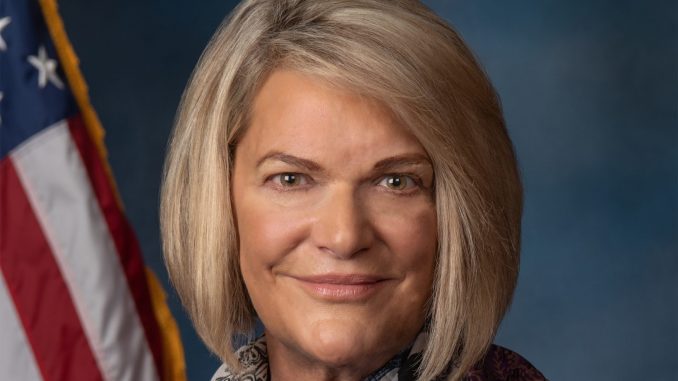 During a subcommittee hearing of the Senate Banking, Housing, and Urban Affairs Committee, U.S. Senator Cynthia Lummis of Wyoming questioned Transit officials about federal support for transit systems in rural America. Senator Lummis spoke on the importance of the hearing, entitled "Rural Transit: Opportunities and Challenges for Connecting Communities."

Senator Lummis asked about declining congressional support over the years for buses and transportation vans in rural areas as compared to more urbanized areas. In particular, she asked about the "Bus Formula Program" and the "Rural Area Formula Program." These are the primary federal programs that provide rural states and local agencies with funds to purchase, repair, and operate their bus and transport van fleets. Senator Lummis sits on all three Senate committees with transportation jurisdiction.

Senator Lummis is working with her colleagues on the Senate Banking Committee to ensure that rural transit operations are not deprioritized in favor of more urban areas during the upcoming surface transportation reauthorization. Wyoming has several transit operations, including both on-demand and fixed-route services.