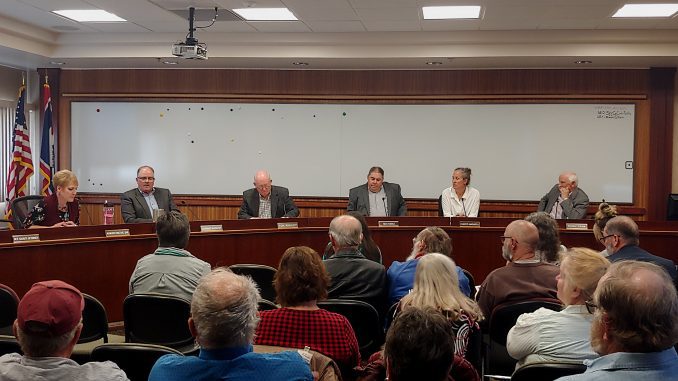 The Sheridan County Commission voted to approve the proposed Elk Valley Minor Subdivision during their meeting this week.
As explained by County Planner Mark Reid, Dana and Amy Prehemo applied for a subdivision permit for a 10.31-acre parcel of land just west of Ranchester where they propose the creation of two residential lots.
A public hearing was held during the meeting, but no comments were offered by those present.
Th commission approved the subdivision permit on a unanimous vote.