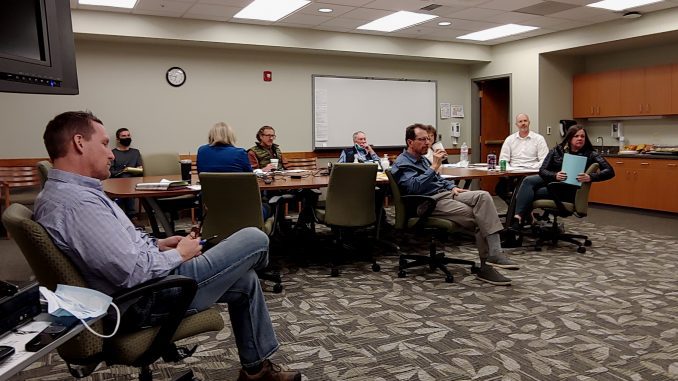 The Hospital Board of Trustees for the Johnson County Healthcare Center were given an update on the search for a new Chief Executive Officer (CEO) at their regular meeting last week.
Current CEO Sean McCallister said there have been 65 applicants that have applied as of the meeting, and he and some others have screened those down to around eight applicants they feel are viable, and he asked the board for their input.
McCallister said he believes the committee can get that done by the end of May, with site interviews to be scheduled in June.
He said most of the eight candidates can start in June or July if they are chosen as the new CEO.