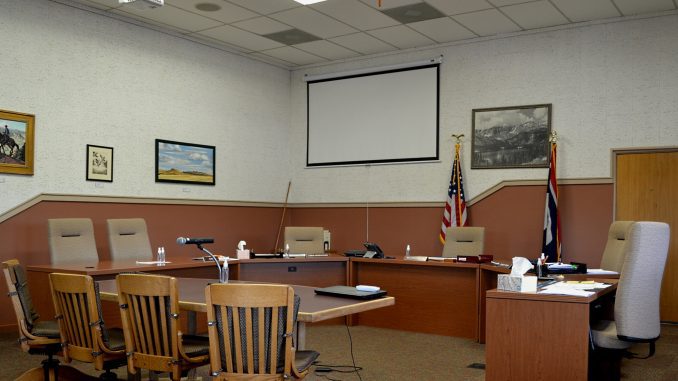 Johnson County's Commissioners will address a number of budget issues during their regular meeting Tuesday, from amendments to presentations of budget requests.
Two Resolutions will adjust the current budget and they will hear from county departments concerns their budget requests for upcoming fiscal year 2021-22.
Also on the agenda is a discussion on County Cleanup Days scheduled for May 12th through the 15th; certification on the county's mineral bankruptcy attorney fees; a catering permit; and an amendment to a Homeland Security Grant.
The meeting will be Tuesday beginning at 9am upstairs in the commission chambers in the historic courthouse.
The public is welcome to attend.