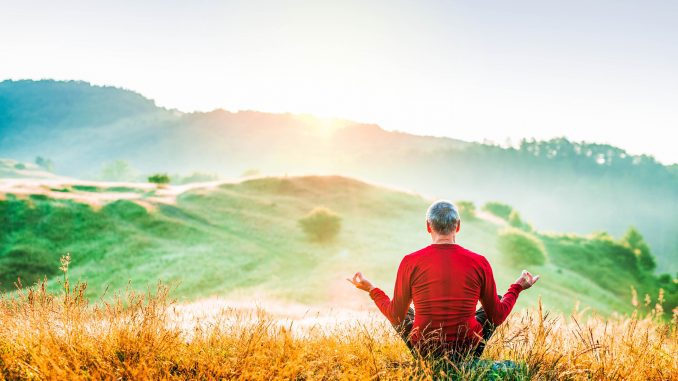 As part of it's Doc Talk series, The HUB on Smith will present Experience More Joy–Mindfulness Matters with Dr. Vivianne Tran.
Mindfulness is the act of being present and processing incoming information through the body's five senses. According to Tran, being more present can improve working memory, reduce stress and allow better control of breathing and heart rate.
Although the image of a monk sitting peacefully on a cushion, tuned out from the world may be the lasting perception of meditation and mindfulness, the practice provides the opposite effect, according to Tran. Mindfulness allows the brain time to take in more information from its surroundings and trains the mind to process that information more clearly. 
While appearing on Sheridan Media's Public Pulse, Tran told listeners that mindfulness can also be practiced anywhere.
The HUB on Smith will feature Dr. Tran's presentation of Experience More Joy–Mindfulness Matters via Zoom on April 15, at 9:30 a.m. To register click here.
The HUB on Smith also plans to record the presentation and post the video on the website for later viewing.