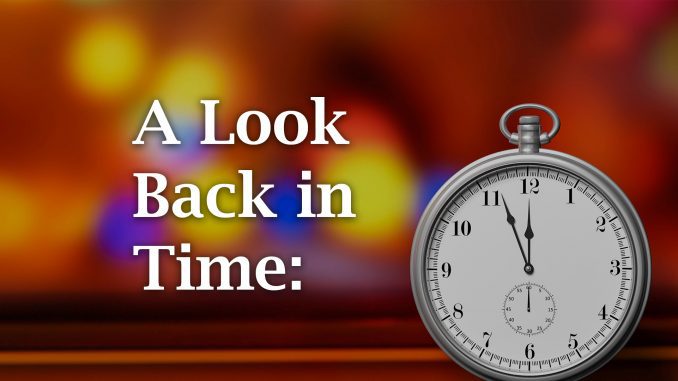 Now here's Sheridan Media's look back in time, to 100 years ago, by reporter Pat Blair as published in the Sheridan Enterprise newspaper on March 23, 1921.
C. J. Bayer, state predatory animal inspector, will address a gathering of farm bureau members in Beckton tonight. Also attending will be J. E. Patrck, Alden Eaton, agents Thomas and Hale and Home Demonstrator Lellia B. Moore.
New awnings are being installed this afternoon for the Harmon grocery store and the Willard meat market on South Main street.
The Federal Bakery is now taking orders for hot cross buns.
Mrs. C. W. Young, who has been secretary of the Sheridan Commercial club for about three years, has tendered her resignation to that organization and has accepted a position with the Sheridan National Bank.
For more lookbacks and to see the front page of today's Sheridan Enterprise, visit www.sheridanwyoming.com.