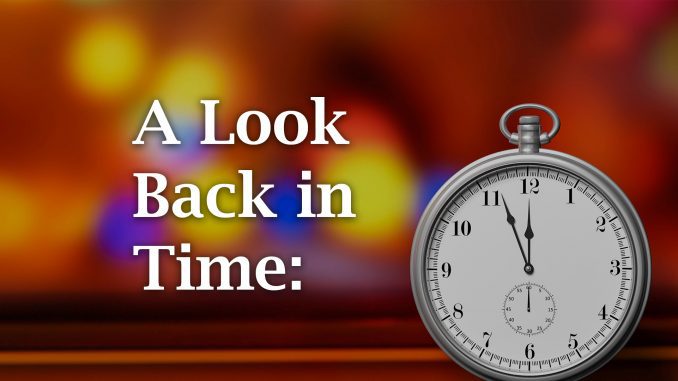 Now here's Sheridan Media's look back in time, to 100 years ago, by reporter Pat Blair as published in the Sheridan Enterprise newspaper on Feb. 16, 1921.
Leaders of the effort to establish a branch of the Young Women's Christian Association in Sheridan have started solicitation of subscriptions to a budget fund of $7,000.
The Ladies Aid of the Christian church will be entertained by Mrs. C. W. Cooper and Mrs. A. L. Roberts this afternoon at the home of Mrs. Cooper. All friends are invited.
The Baptist Mission Circle will meet today at the home of Mrs. Cleo H. Butler. A reception will be held for the newly elected officers, and an interesting program has been arranged.
Seventy-five people attended the recent meeting of Cadiz and Leiter ranchers. The meeting featured an address by H. J. Thomas, county agriculturalist.
For more lookbacks and to see the front page of today's Sheridan Enterprise, visit www.sheridanwyoming.com.