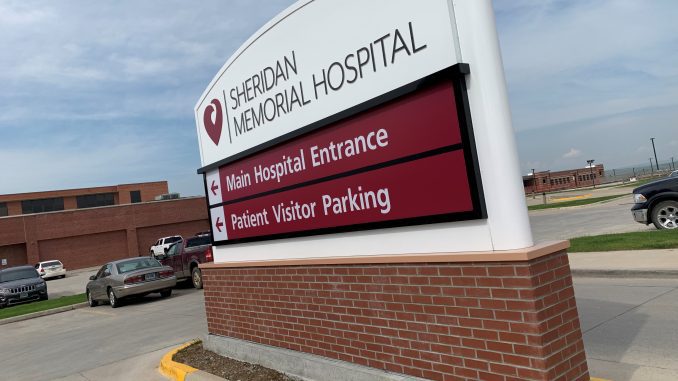 As of this week, Sheridan Memorial Hospital has vaccinated over 1,700 people in the community against COVID-19.
Dr. John Addlesperger, the hospital's chief medical officer, reported on the status of vaccinations at the hospital board meeting earlier this week. He said the hospital has administered first doses of the vaccine to a total of over 2,100, including over 400 hospital employees.
So far, Dr. Addlesperger said, over 1,100 of the vaccinations have been the Pfizer vaccine, and just over 1,300 have been the Moderna.
He said later this month, Sheridan County expected to receive another 2,150 first doses. He also said the hospital crew was to be congratulated because, to date, there has been no wastage of vaccine.
Dr. Addlesperger said in administering the vaccinations, the hospital has worked to follow the priority list for who is vaccinated and when. But, he said, there have been a handful of exceptions. He said the hospital has formed a panel of physicians to consider requests from people who want to be moved up on the list based on serious medical problems.