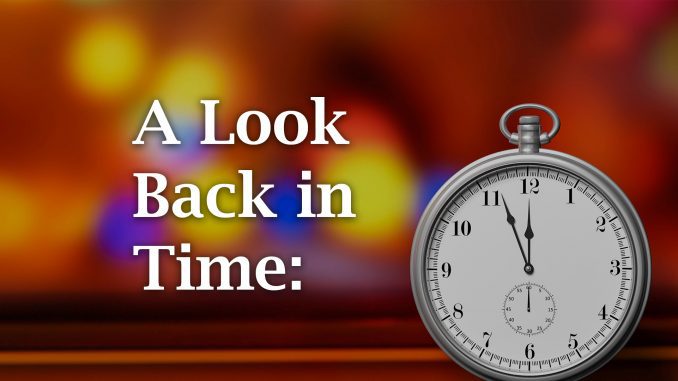 Now here's Sheridan Media's look back in time, to 100 years ago, by reporter Pat Blair as published in the Sheridan Enterprise newspaper on Feb. 7, 1921.
Sheridan Boy Scouts began their observance of the National Boy Scout Week this morning with "Window Decoration day." Eight of the downtown store windows have been decorated by the Scouts with goods and supplies that are used by the Boy Scouts in their work.
Although ice in Pioneer park wasn't in the best of condition yesterday, many of Sheridan's young folks passed the afternoon and evening skating.
J. J. Early, superintendent of Sheridan's city schools, has returned from Cheyenne where he has been taking an active part in preparing for the introduction of legislation beneficial to Wyoming's schools.
For more lookbacks and to see the front page of today's Sheridan Enterprise, visit www.sheridanwyoming.com.