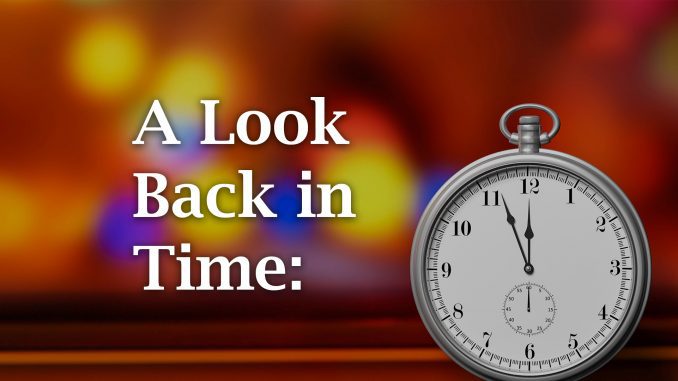 Now here's Sheridan Media's look back in time, to 100 years ago, by reporter Pat Blair as published in the Sheridan Enterprise newspaper on Feb. 4, 1921.
Demand was made by Sheridan's Commercial club this morning that the city council say what course the council will take, if any, toward relieving the unemployment crisis in Sheridan.
Miss Hazel Brown of Sheridan, who is attending the Colorado State Teachers College at Greeley, has been chosen for the team that will represent the school in the intercollegiate debate for women to be held March 16.
A meeting of the Sheridan Commercial club, Rotary club and the Sheridan County Medical association will be held at 7 o'clock tonight to protest a bill expected to be introduced in the state senate tomorrow proposing the sale of the state hospitals to the counties in which they are located.
For more lookbacks and to see the front page of today's Sheridan Enterprise, visit www.sheridanwyoming.com.