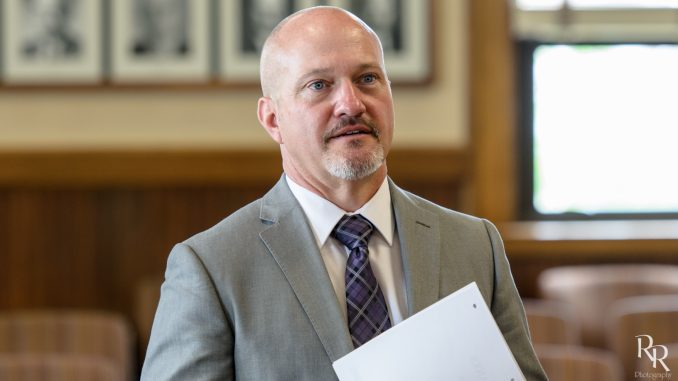 The City of Sheridan will soon have a truck specifically designed for cleaning sanitary sewer systems and hydro excavation. Sheridan Media's Ron Richter has the details.
The purchase of a new jet vacuum truck for the City's Utility Maintenance Division was approved by the City Council at a special meeting this week. City Utilities Director Dan Roberts says the truck is a vital piece of equipment for operation and maintenance of the City's sanitary sewer system and hydro excavation of utilities and water main repairs.


The Council awarded the bid for the jet vac truck to  Floyd's Truck Center in the amount of $391,814. Roberts said the equipment purchase is an item that was part of the current fiscal year's budget.