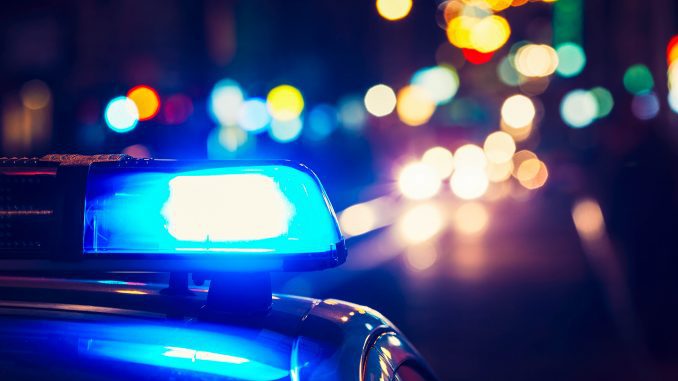 A vehicle crash north of Sheridan on Wyoming Highway 338 claimed the life of a 23-year-old Sheridan woman earlier this week.
Shariah Lane Harper died of injuries after her car was struck while she was stopped behind a pickup truck waiting to turn left from 338 onto Highway 339.
According to Wyoming Highway Patrol troopers, another pickup truck approached the stopped vehicles from the rear, and the driver failed to notice that they were stopped and collided with both.
The driver of the first pickup has been identified as 71-year-old Dayton resident Carol A. Harnish, and the driver of the vehicle that struck the other two has been identified as 52-year-old Sheridan resident Todd A. Kohler. All three drivers were transported to Sheridan Memorial Hospital to be treated for injuries sustained in the crash, but Harper was the only fatality.
The incident happened on Tuesday, and the Highway Patrol is reported investigating driver inattention/cell phone use as a possible contributing factor.