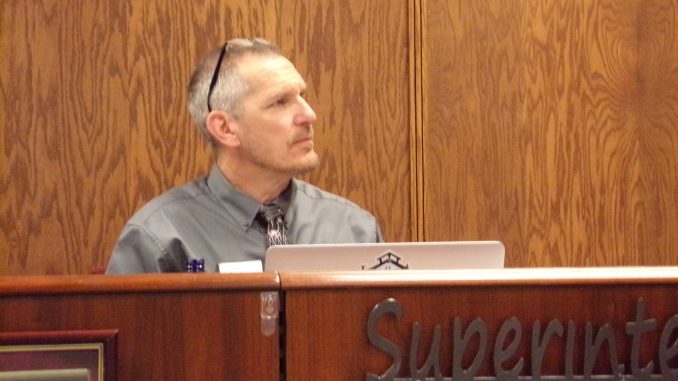 As of this week, 11 staff and students in Sheridan County School District 1 have tested positive for COVID-19, and around 45 to 50 people have been quarantined as a result of close contact.
Those were the numbers cited by Pete Kilbride, district superintendent, in a meeting of the district's trustees this week.
Kilbride explained what he meant by "close contact."
Kilbride said the numbers aren't terribly bad, and the district is working hard to reduce them.
He said the really good news is that the district, which includes schools in Big Horn, Ranchester and Dayton as well as Slack Elementary School in Parkman, has had very limited spread throughout the schools.
He said most of the contacts have been outside of school. He said he's very pleased about that.