Fairy tales, fantasy and a reminder to be careful what you wish for all come to Sheridan's WYO Theater this month with "Into the Woods," a tale of the storybook characters everyone thought they knew as they seek to fulfill their wishes and dreams.
One of those in the production, Aaron Linden, provided an overview.
Linden has worked on both sides of the production. In addition to building the entire set, he also plays one of the princes. He said about the first half of the show is about the characters feeling badly for themselves and wishing for different lives.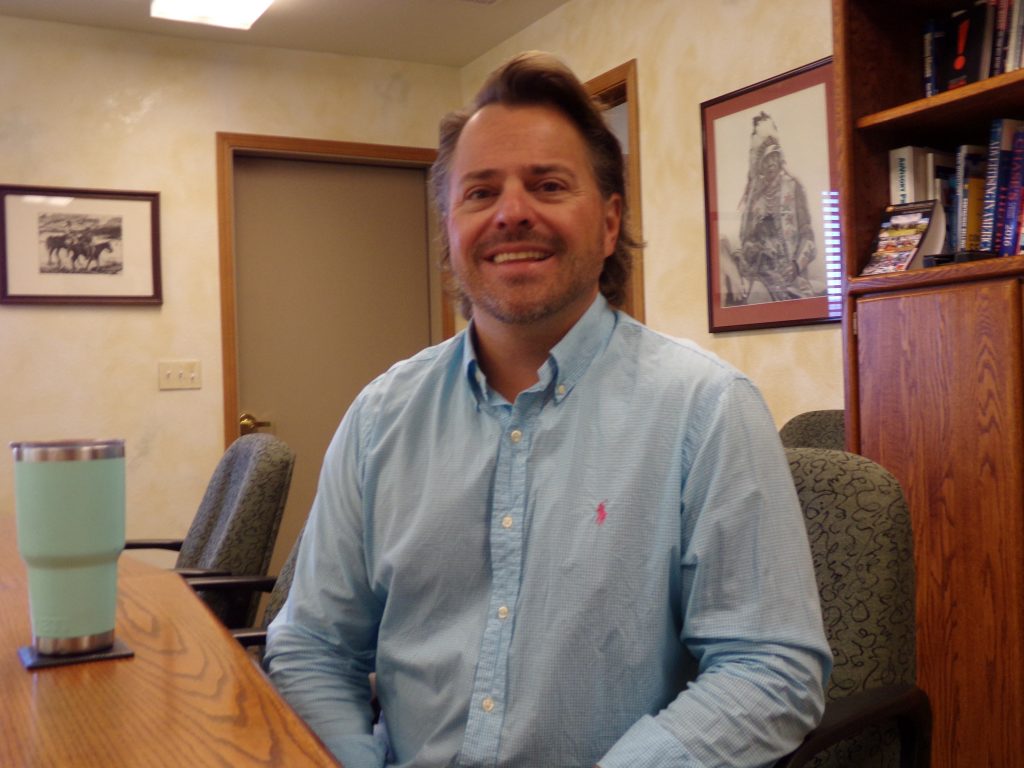 Then in the second half, they have gotten their wishes – and discovered that those wishes aren't necessarily what they expected.
Linden said the actors are mostly adults, but there are some children in the cast as well, in roles like the Three Little Pigs, Hansel and Gretel and various woodland creatures.
Presented in conjunction with the Civic Theatre Guild, performances debut on Oct. 16 and 17 at 7 p.m. Tickets for those performances also include a pre-show party and a costume contest on Art Alley, which is Brundage Street between Brooks and Main streets.
Additional performances are a 2 p.m. matinee on Oct. 18, 7 p.m. Oct. 21-24 and 2 p.m. Oct. 25. A limited number of seats will be available, and attendees are encouraged to wear masks.