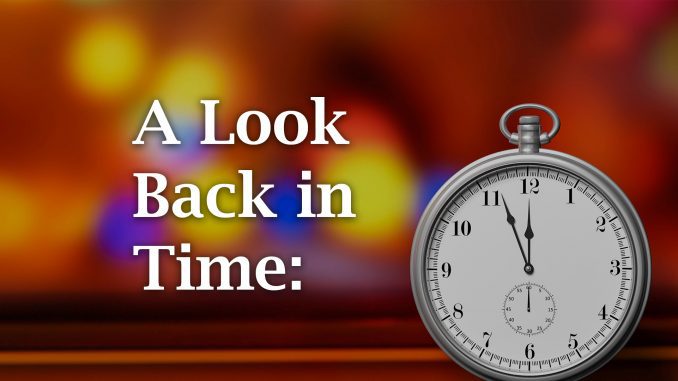 Now here's Sheridan Media's look back in time, to 100 years ago, by reporter Pat Blair as published in the Sheridan Enterprise newspaper on Aug. 30, 1920.
During the past 15 weeks, the Sheridan Enterprise has shown conclusively that there isn't a country west of the Mississippi river with a wider diversified field of resources and opportunities than the Sheridan country.
W. H. Wallace, president of the Sheridan Commercial club is on a road trip and has visited Lewistown, Roundup and Great Falls, Montana.
Sheridan's Municipal Band played before a large crowd at Pioneer Park.
Mr. and Mrs. Dave Avery have moved to Clearmont.
Mrs. Sarah List left Clearmont yesterday for Buffalo to attend teachers' institute.