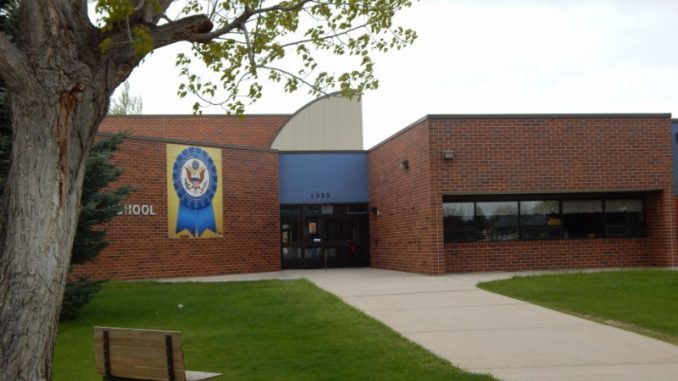 When Sagebrush Elementary School opens its doors next week, pupils will be attending a school that's been fully renovated.
That was the word from Mathers Heuck, facilities director for Sheridan County School District 2, in a recent report to the district's trustees.
School starts on Aug. 25 in District 2.
Heuck said installation of flooring in the gymnasium was on track to be completed early this week, and with carpet and ceiling tiles in place, furniture will be brought into the remaining classrooms.
He said outside, the landscape contractor has finished repairing the spring system and has planted grass seed in all disturbed areas. An open house is planned at the school on Sept. 14.
Renovation of the school started in June last year, at a cost of around $9 million. In an earlier interview with Sheridan Media, Heuck said the school is 36 years old, and a lot of the building's components had reached the end of their useful lives.