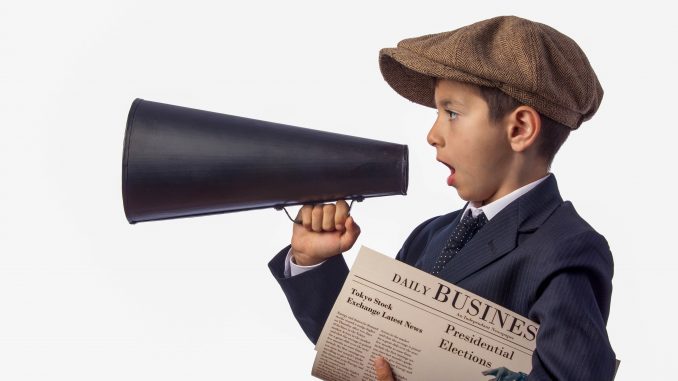 Sheridan Media reporter Pat Blair looks back in time, over 100 years ago, to the impact of Spanish influenza as reported in the pages of the Sheridan Enterprise in 1919.
The Enterprise reports today, Feb. 6, that 50 healthy young men, volunteers in the naval detention barracks at Boston, were taken from quarantine today to submit to an influenza test by a board of government experts. They will be subject to every known method of infection in a study to determine the cause and mode of spread of influenza.
The body of Mrs. Clyde Maxwell was brought during the night to the Champion & Shannon funeral rooms. Mrs. Maxwell died at her home near Kirby, Mont., of influenza. She leaves her husband and two young children.