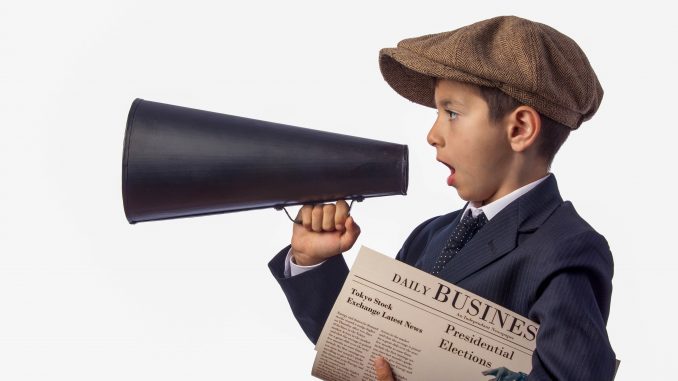 Sheridan Media reporter Pat Blair looks back in time, over 100 years ago, to the impact of Spanish influenza as reported in the pages of the Sheridan Enterprise in 1919.
Sheridan Police Chief McPherren, having piloted his family through a protracted siege of influenza, is now off duty himself today, Jan. 29, wrestling with the malady.
B. W. Eneas, night linotype operator at the Enterprise, is ill at his home with the influenza.
Word has been received in Sheridan of the death from influenza of Mrs. Addington Hall, formerly Miss Ruth Le Fors, daughter of Joe Le Fors of Sheridan. Mrs. Hall was quite well known in this city.
Mr. E. M. Sevey is ill with influenza.