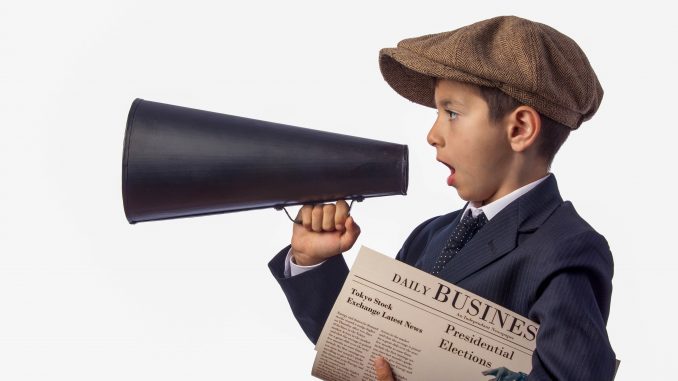 Sheridan Media reporter Pat Blair looks back in time, over 100 years ago, to the impact of Spanish influenza as reported in the pages of the Sheridan Enterprise in 1919.
Hazel, 10-year-old daughter of E. J. Swinyer, a Sheridan railroad man, died at 6 a.m. today, Jan. 25, at the family home on North Main street of influenza complications.
The Hon. D. P. B. Marshall has been confined at home for several days with the Spanish influenza.