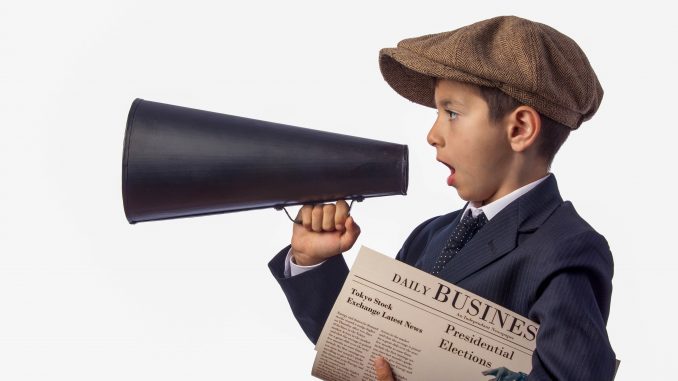 Sheridan Media reporter Pat Blair looks back in time, over 100 years ago, to the impact of Spanish influenza as reported in the pages of the Sheridan Enterprise in 1918.
As of today, Dec. 17, Miss Edith Manlove of Ranchester has been in Sheridan for the past 10 days, recovering from an attack of the prevailing influenza.
Dr. T. E. Marshall, who started a month ago for a rest after the strenuous epidemic, is expected home this week.
Mrs. W. O. Swan and daughter, Nellie Belle, have been on the sick list for the past 10 days. They are convalescing from an attack of the flu epidemic.