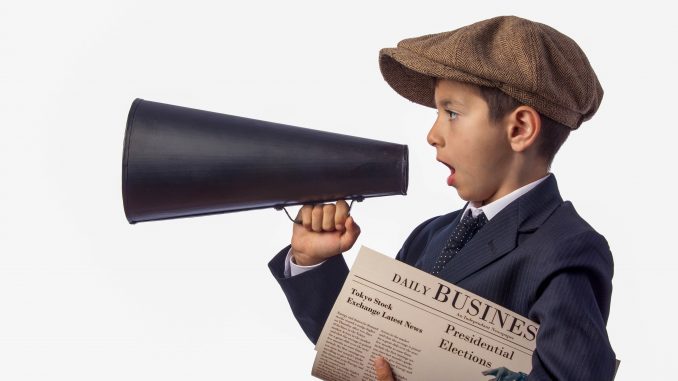 Sheridan Media reporter Pat Blair looks back in time, over 100 years ago, to the impact of Spanish influenza as reported in the pages of the Sheridan Enterprise in 1918.
Sheridan Salvation Army funds intended for 1919 were used tonight, Dec. 12, to assist a family of five – the parents and three little children – who were found all bedfast and desperately ill with influenza and facing eviction.
City Commissioner Birkhaeuser made a trip into the country 15 miles from Sheridan today and brought back Norman Yentzer, who was suffering from influenza. Birkhaeuser has been very much concerned with influenza conditions since the epidemic started and wasn't in favor of lifting the quarantine when that was ordered. He believes there is more influenza in Sheridan than is shown by the reports of physicians.
The Sheridan Woman's Club held its first meeting since the beginning of the flu last Friday.