The Northern Wyoming Community College District is still planning to start the fall 2020 semester on Aug. 24 with students back on campuses at Sheridan and Gillette colleges and Sheridan College in Johnson County.
College District President Dr. Walt Tribley talked about reopening plans at a meeting of the district's trustees earlier this week.
Dr. Tribley told trustees that Phases I and II of the college district's reopening of campuses has gone well, with the district not only bringing back employees but inviting the public to the campuses for in-person assistance with services related to fall registration.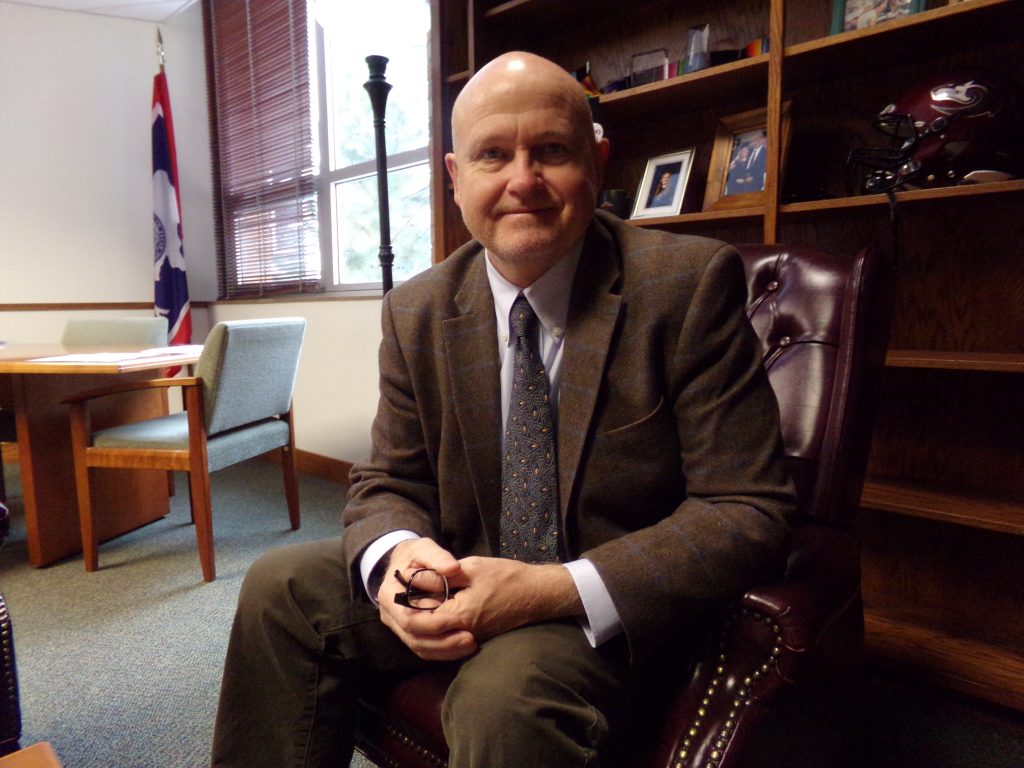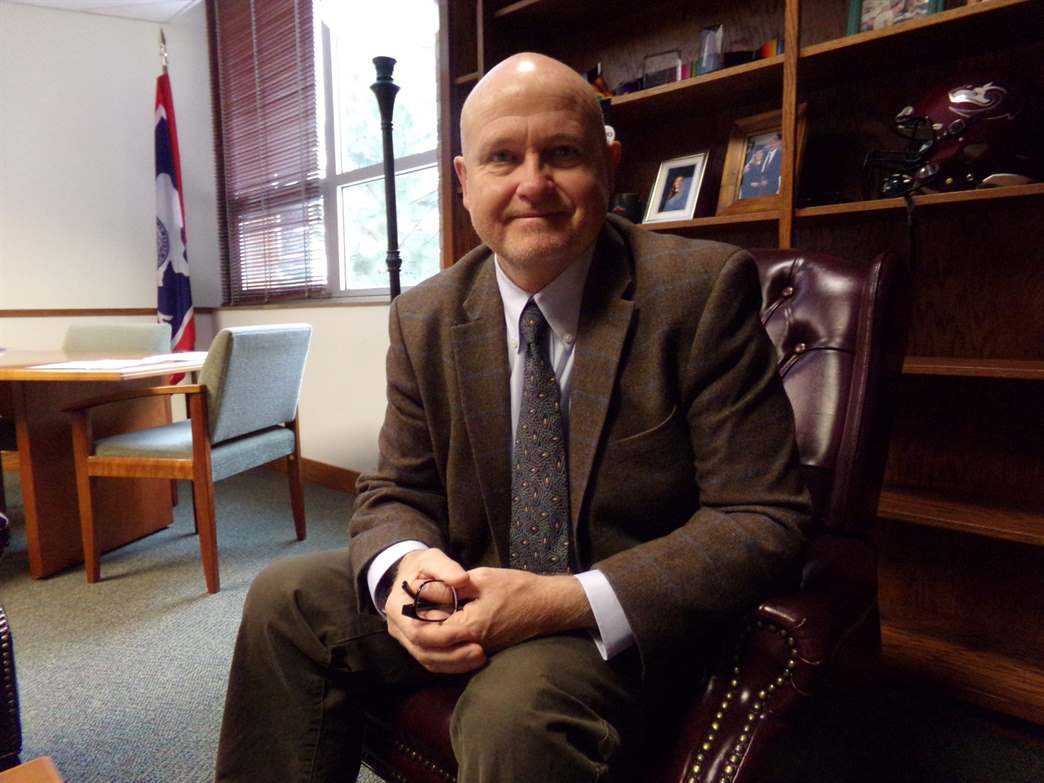 He said the district will be moving into Phase III of the reopening plan soon.
He said additional openings are expected to include the Sheridan and Gillette college foundation offices, the Center for a Vital Community in Sheridan and Area 59 in Gillette.
Tribley told trustees there is a caveat in reopening plans, and that is the uncertainty of what COVID-19 will do in future, whether the virus will re-emerge and what the impacts will be.