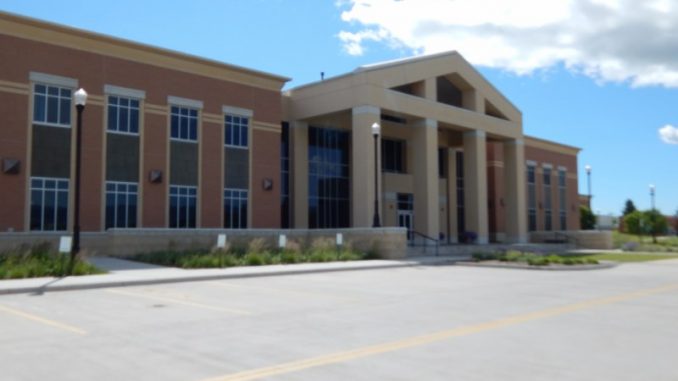 After a brief hiatus because of the coronavirus pandemic, the Northern Wyoming Community College District is relaunching a new welding certificate program that was initially introduced in March.
The Weekend Welding Certificate program, which is available at both Sheridan and Gillette colleges, is designed for working adults, with courses held on Fridays and Saturdays. Limited spots are still available.
Students new to the program will start with an online summer safety course starting on June 29, and in-person courses will start on both campuses on July 24.
The Weekend Welding Certificate prepares students for entry-level work in welding and follows the same 32-credit curriculum as the traditional welding certificate program already offered by the college district.
In addition to gaining an overall understanding of welding machines, processes and hands-on proficiency, students will develop skills in print reading, welding symbols, welding inspection and destructive and non-destructive testing.
Dr. Estella Castillo-Garrison, vice president for academic affairs, said the program provides a great opportunity for working adults, whether they already work in a technical field and want to add welding to their skillset or they're ready for a completely new career.
The program is intended to be completed in one year, and the welding certificates transfer seamlessly to the college district's Associate of Applied Science degree program without loss of credit or time.
District President Dr. Walter Tribley said the offering gives working adults an opportunity to advance their careers with a skill that is in high demand in this region with a schedule that works for them.
The Weekend Welding Certificate program is part of Wyoming Works, an initiative launched by the state Legislature last year to increase the number of adults with a college degree or certificate. Wyoming Works makes grants available to adult students to help offset the cost of going back to school, and students in the program may also qualify for other scholarships. On-campus housing is also available to interested students.
More information, and the full program schedule, may be viewed online at www.sheridan.edu/WeekendWelding.