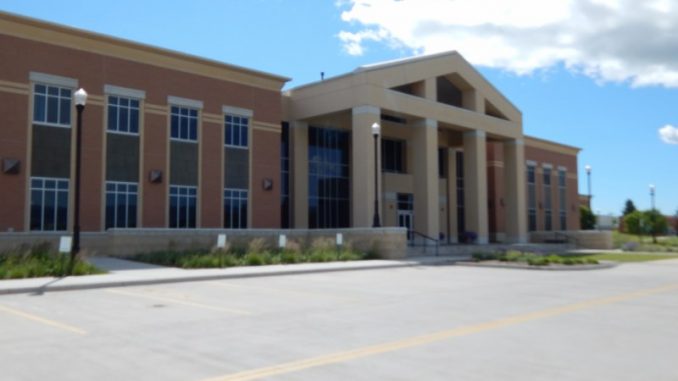 Plans for Sheridan College's 2020 graduation are not yet firm, but Dr. Walt Tribley said the event will happen in the coming fall.
Dr. Tribley is president of the Northern Wyoming Community College District, which operates Sheridan and Gillette colleges and the Sheridan College Campus in Johnson County.
He said earlier this week that the district's college campuses will be open for classes this fall, and he said graduation plans will be firmed up after faculty return.
Commencement ceremonies usually take place in late May or early June, but this year's ceremonies were postponed partly because of the threat of COVID-19. Dr. Tribley said although plans are to have the ceremonies in the fall, the exact time hasn't yet been decided.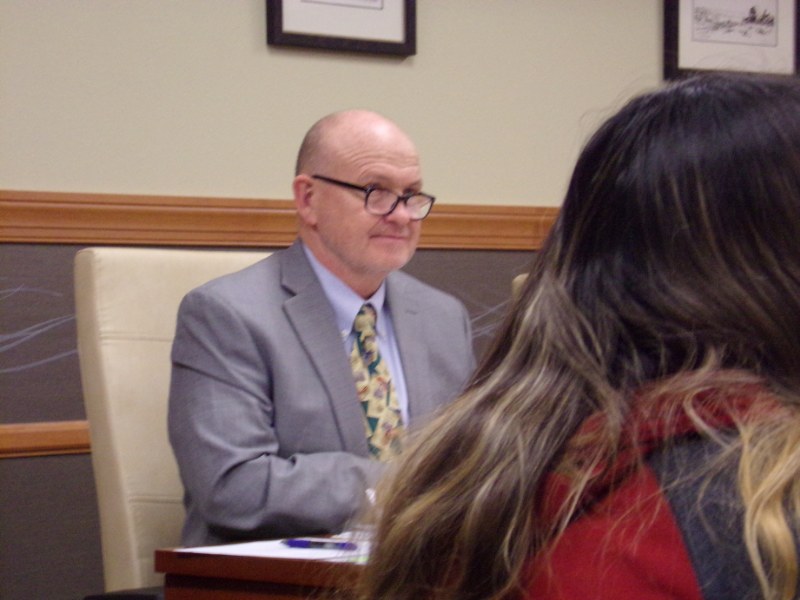 The main reason for the postponement, he said, was because spring courses that require face-to-face instruction couldn't be held because of campus closure. He said those courses won't be done until the first part of August.
He said the fall graduation gives all the students a chance to complete their programs. He said not only the students and their families but also many of the college's employees look forward to celebrating graduation in the annual ceremonies.