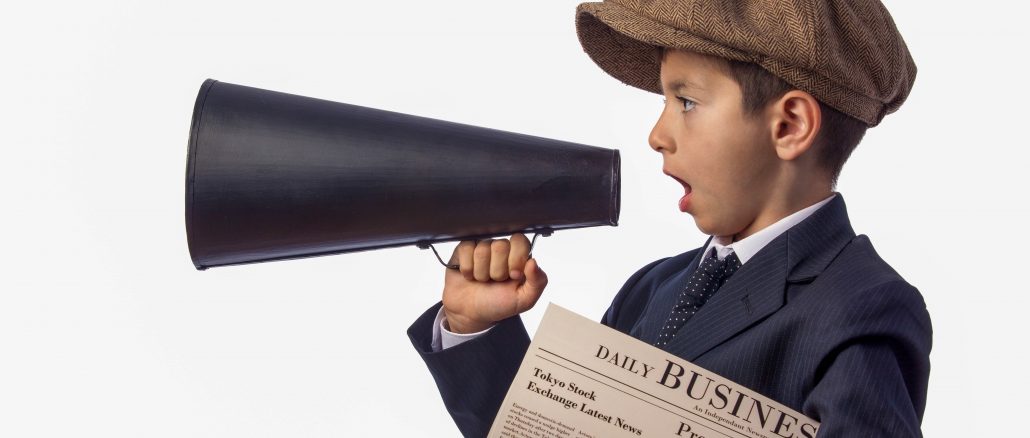 Sheridan Media reporter Pat Blair looks back in time, over 100 years ago, to the impact of Spanish influenza as reported in the pages of the Sheridan Enterprise in 1918.
Three deaths from influenza complications were reported for Sheridan county during the two days that ended at noon today, Nov. 11, two of them within the city of Sheridan. Five new cases were reported to the county health officer during that time.
Among the deaths was the daughter, aged about a year and a half, of Mr. and Mrs. Harry Stout, who live on Prairie Dog.
The two Sheridan deaths were Mrs. A. P. Zorner, wife of the well-known North Main street baker, and Clarence Burton, who contracted the influenza while nursing others ill with the malady.