Trustees of the Northern Wyoming Community College District voted to extend the contract for district President Dr. Walter Tribley for another year.
Action came during the trustees' meeting Thursday night. Discussion came in an executive session that preceded the regular meeting.
In other action, trustees voted to approve a computer science pathway certificate for teachers.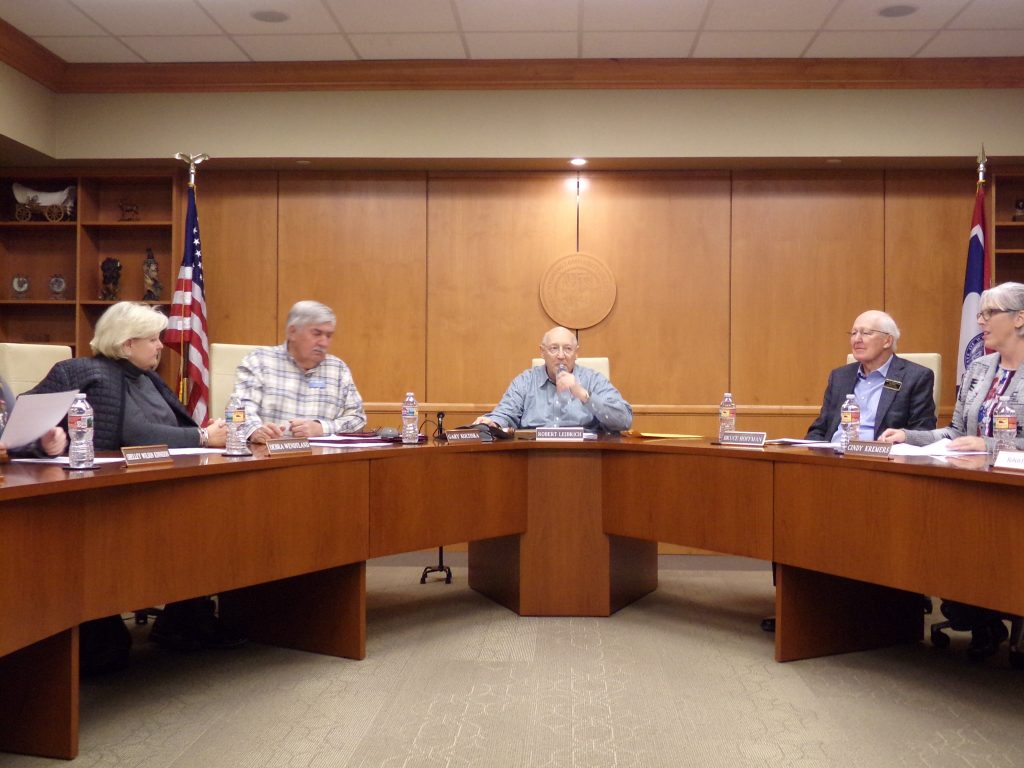 Dr. Estella Castillo-Garrison, who's the vice president for academic affairs, explained.
She said the certificate program includes about 16 or 17 courses, depending on the electives taken, and is all online.
She said this is a specialized certificate that allows teachers who complete the course to receive endorsement. She said that's on top of any degrees they already have or are seeking.