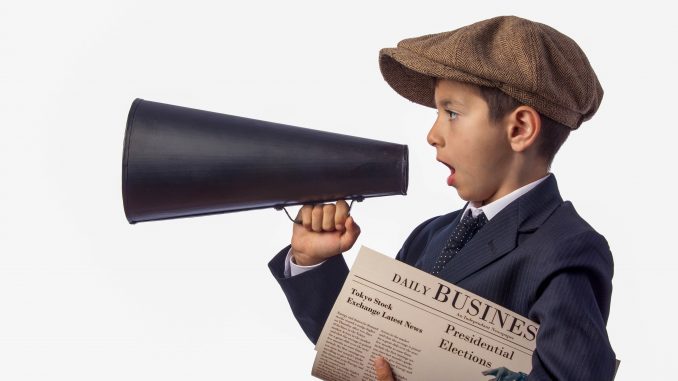 Sheridan Media reporter Pat Blair looks back in time, over 100 years ago, to the impact of Spanish influenza as reported in the pages of the Sheridan Enterprise in 1918.
Although there have been no deaths and no new cases of influenza reported for the 24 hours ending at noon today, Nov. 8, there is still some lingering sickness, and the emergency hospital in Sheridan is kept full.
Word has been received from Buffalo that Dr. Earl Whedon of Sheridan distinguished himself during the influenza epidemic there by stepping in to help when Buffalo's doctors were themselves ill with the disease.
Mrs. Joe Stone of Clear Creek is reported able to be up and around after a relapse of the flu. Mr. and Mrs. Glenn Willis, also of Clear Creek, are improving slowly from their attack of the illness.