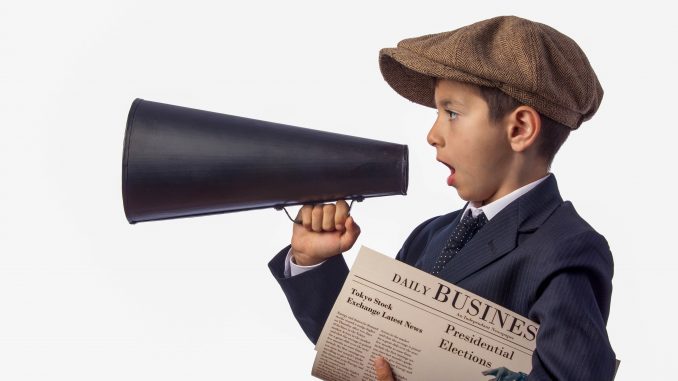 Sheridan Media reporter Pat Blair looks back in time, over 100 years ago, to the impact of Spanish influenza as reported in the pages of the Sheridan Enterprise in 1918.
Sheriff Mossberg proposed today, Oct. 29, to institute a system of protection of prisoners in the county jail from contact with influenza. He announces that hereafter, no visitors to the jail will be permitted to visit prisoners, and no new prisoners will be put into the jail, without first having been examined by the county physician.
John Bury, a miner at Monarch, died there about noon today from influenza.
The usual meetings of the Book Review Club have been postponed indefinitely to prevent the spreading of the Spanish flu. Church societies, kensingtons and neighborhood gatherings are generally disbanded for the same reason.