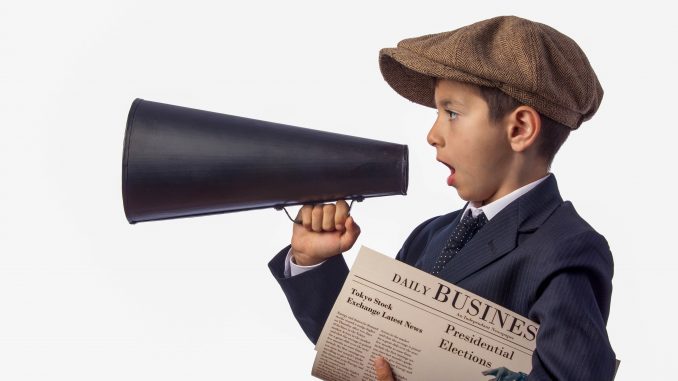 Sheridan Media reporter Pat Blair looks back in time, over 100 years ago, to the impact of Spanish influenza as reported in the pages of the Sheridan Enterprise in 1918.
Only one death from Spanish influenza was reported in Sheridan since yesterday afternoon, but elsewhere in the county, 62 deaths were reported, 25 from one physician. It was impossible to determine whether the report covered more than one day's new cases.
A request has been made that people discontinue unnecessary telephone calls, due to the increase in the number of calls being made as a result of the influenza epidemic and the shortage of help at the telephone office due to the illness of many employees.
Plezal Ice Cream company has postponed the inauguration of delivery service due to the shortage of help and the influenza epidemic.