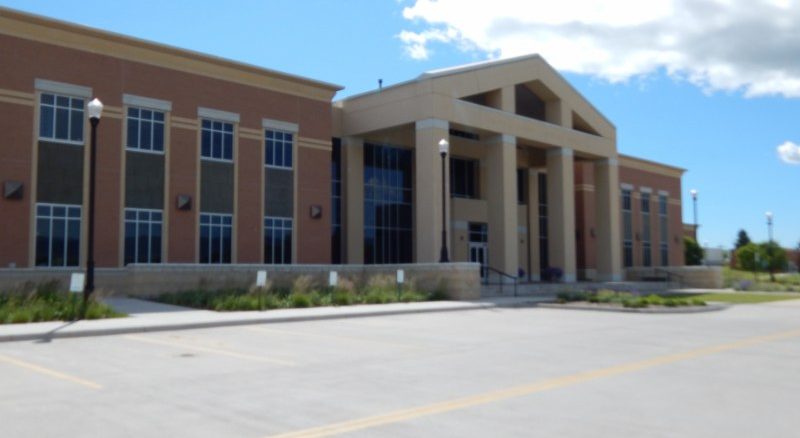 Sheridan College remains closed for the semester, the campus mostly deserted, but Larissa Bonnet is still finding ways to keep students engaged and active in college activities.
Bonnet is the college's director of student life and housing, and in an interview with Sheridan Media, she said she's been using a lot of social media and other online sources to keep students involved. For example, she said,virtual concerts have been arranged through one of the college's agencies.
But that's only one of the many activities going on.
This week, for example, she said the topic has been life online and what that's like for students.
Bonnet said each week is different. One night featured trivia questions, while another focused on a chef who gives online cooking lessons. She said the goal has been to get students engaged and thinking about coming back to the college in the fall.
Bonnet said participation in the various online events has varied, anywhere from two or three students to as many as 50 or 60.