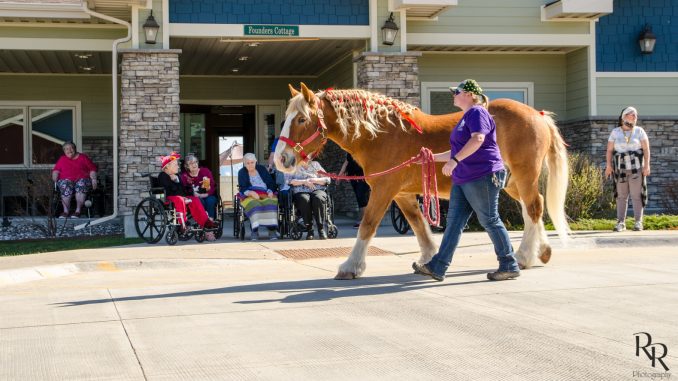 CHAPS Equine Assisted Therapy is a local non-profit serving youth, adults and veterans with equine assisted activities and therapies. Members of CHAPS and three of their horses, spent some time Wednesday afternoon visiting a few organizations in Sheridan. Sheridan Media's Ron Richter has the details.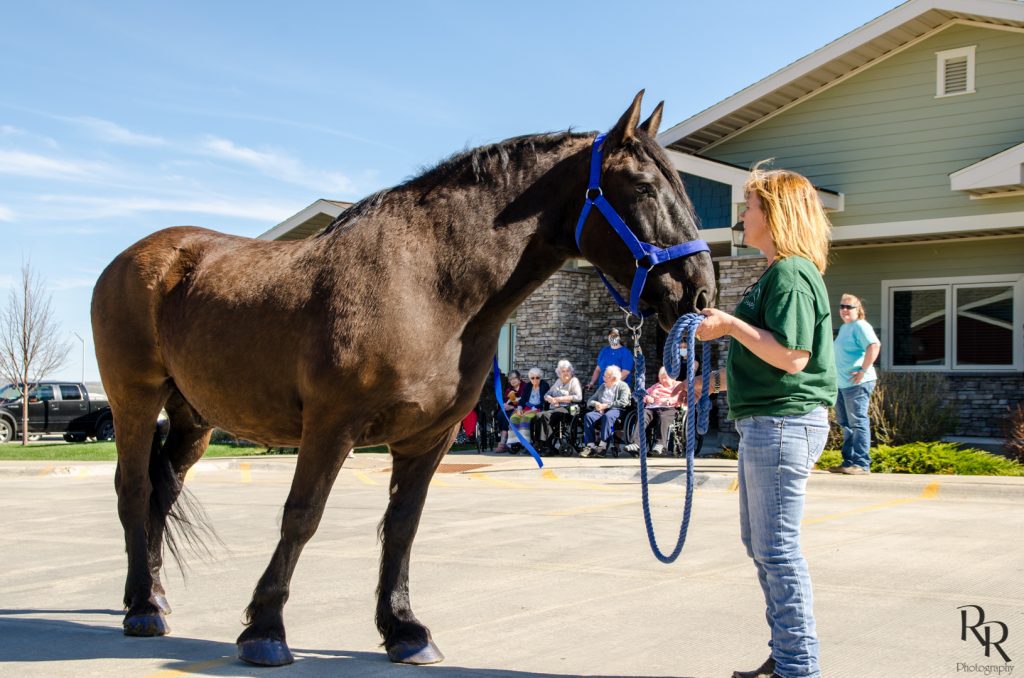 CHAPS has been temporarily shut down due to the COVID-19 pandemic, but it didn't stop them from spreading a little equine cheer Wednesday by visiting Volunteers of America, Easter Seals and Greenhouse Living for Sheridan. CHAPS Executive Director Kristen Marcus talks about where the inspiration came from.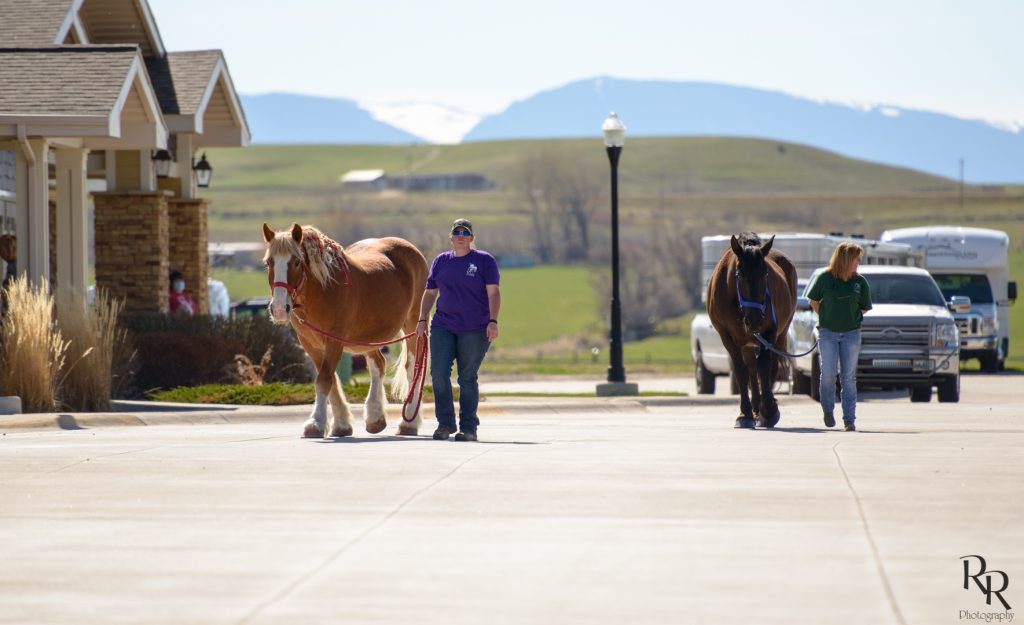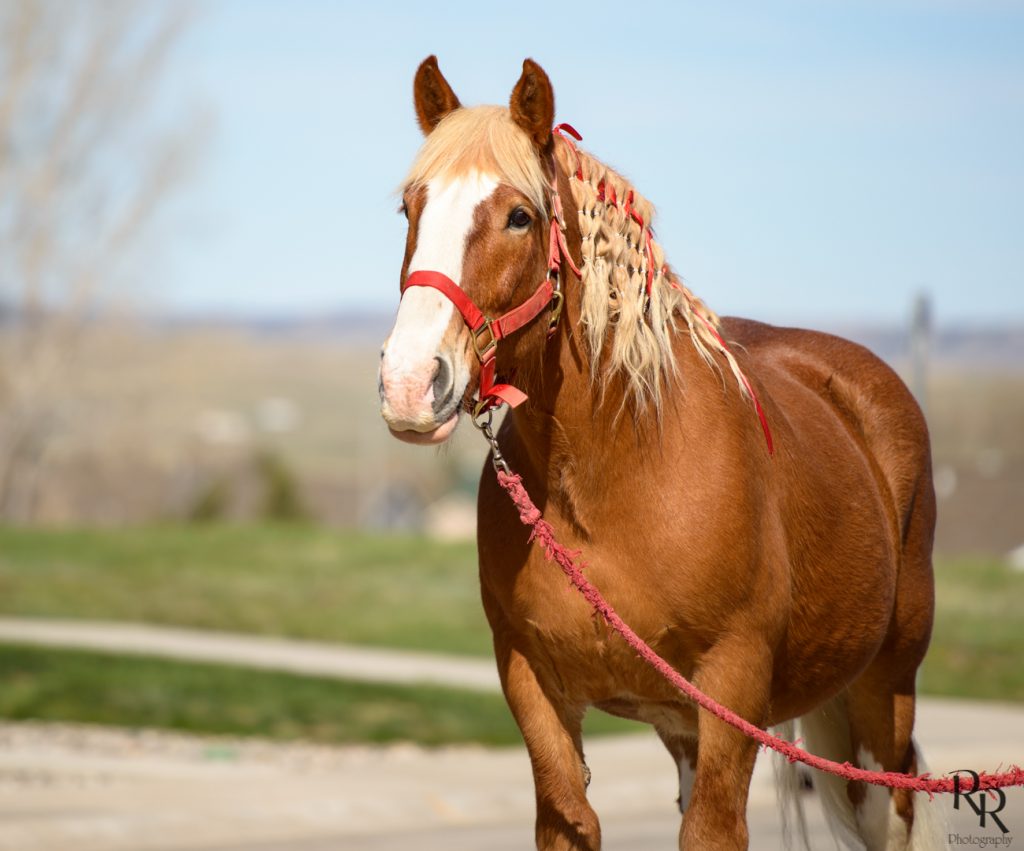 Marcus said that it was nice to be able to interact from a distance with the three different organizations.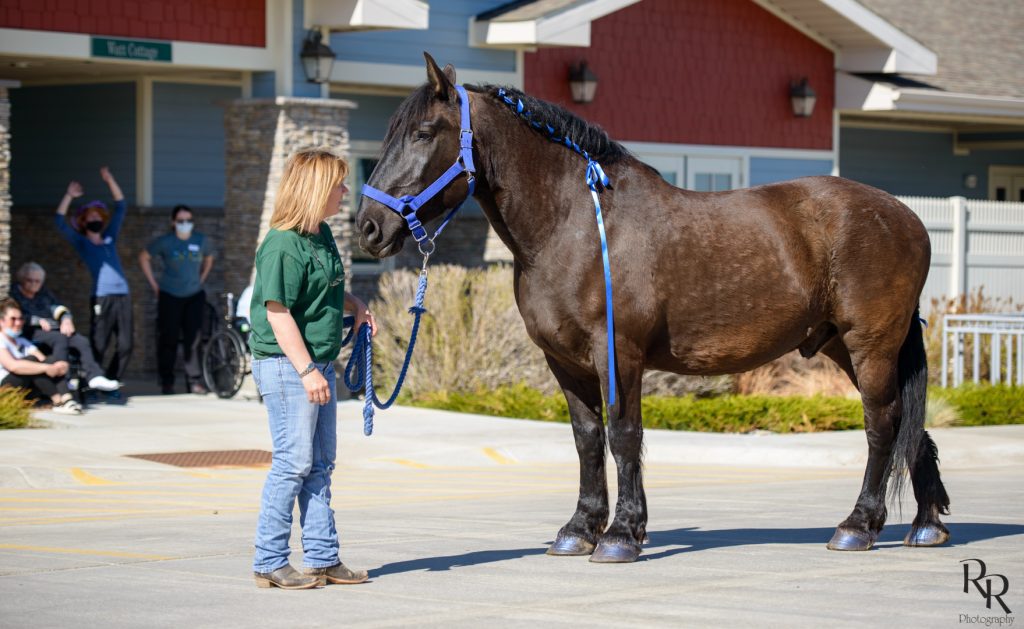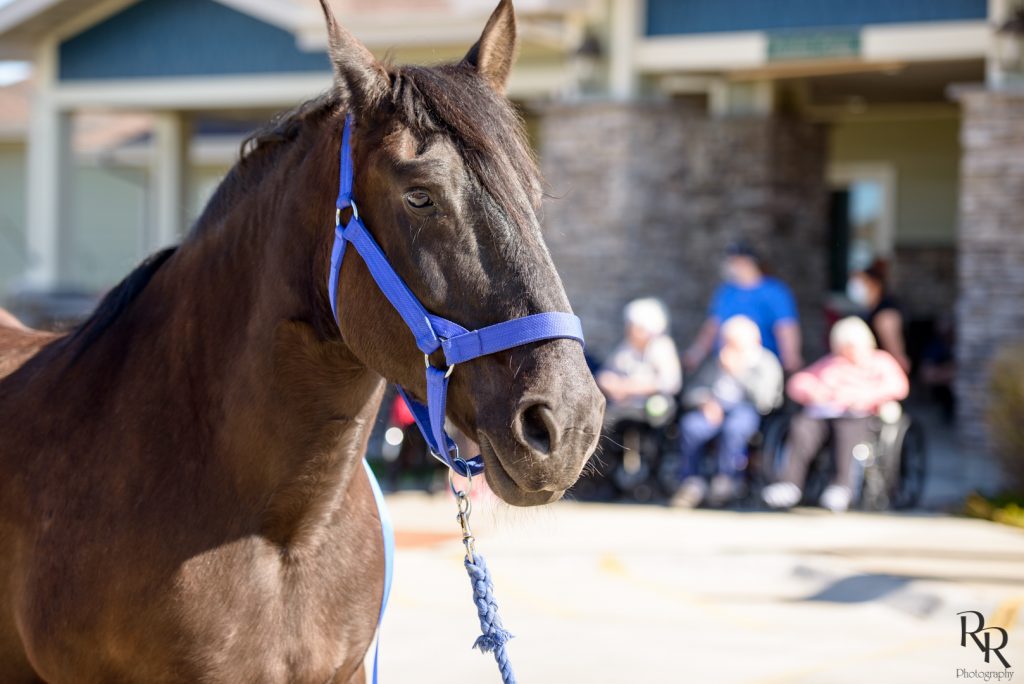 Marcus said that if any other facilities or organizations would like a window visit from CHAPS, you can contact them by phone at 307-673-6161, or by email at info@chapswyo.org.