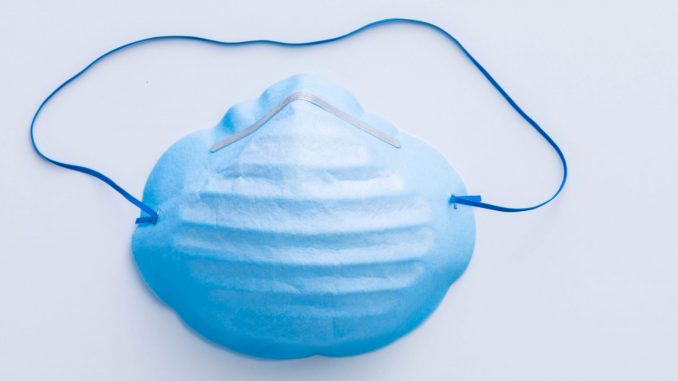 The last two COVID-19 cases in Sheridan County have recovered and can end self-isolation following the guidelines recommended by the Centers for Disease Control and Wyoming Department of Health.
The Sheridan County Incident Management Team reported as of Wednesday night that the number of positive cases in the county remained at 12, with all 12 now recovered.
To date, just over 570 COVID-19 tests have been performed, and results were negative for just over 530. The remaining test results are pending.
None of those who tested positive were hospitalized, and there have been no deaths from the virus in Sheridan County.