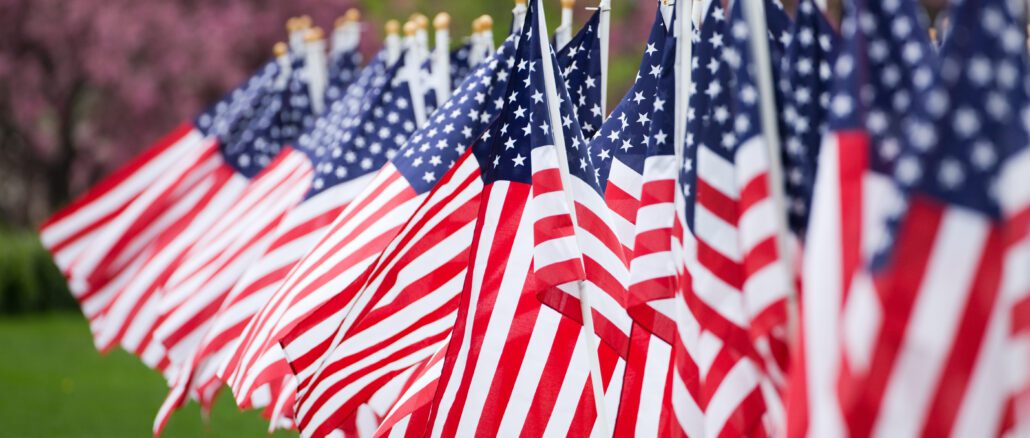 First widely observed on May 30, 1868 to commemorate the sacrifices of Civil War soldiers, Decoration Day began the tradition of decorating graves with flowers, wreaths and flags. Now known as Memorial Day, it gives the US an opportunity as a nation to honor the memory of those who have given their lives in service to the preservation of freedom and defense of the country.
The Sheridan Veterans Council is inviting the public to join them in honoring the fallen during three Memorial Day events.
Kristina Miller, a Naval veteran and member of the Sheridan Veterans Council, talked about what Memorial Day is and who it honors.
The first event will begin at 9 a.m. Saturday, May 27. Volunteers are needed to ensure stakes and flags are placed at the gravestones of all veterans in the cemetery. The council is seeking volunteers who may own a wagon to help transport the flags throughout the cemetery.
This year the ceremony will be focusing on the Cold War and those who served during a tense and often frightening time in the world's history. A last minute change to the location of the ceremony has occurred due to weather. The ceremony will take place at 10 a.m. Monday, May 29, in the VFW Post 1560 Main Hall, located at 758 Broadway St. in Sheridan, to honor the Nation's fallen.
The Cold War often involved clandestine operations that many Cold War veterans will never speak of. Miller spoke on why the Cold War was chosen for this year's theme and the war that is to this day, not often spoken openly about.
With permission from the cemetery officials, the flags honoring fallen servicemen and women are permitted to remain in vigilance for one week as opposed to the traditional weekend. The Sheridan Veterans Council is seeking volunteers to join them at 9 a.m. Saturday, June 3, to help in removing those flags.
To volunteer to help with one of these events, simply arrive at the cemetery at the time and day of the event.