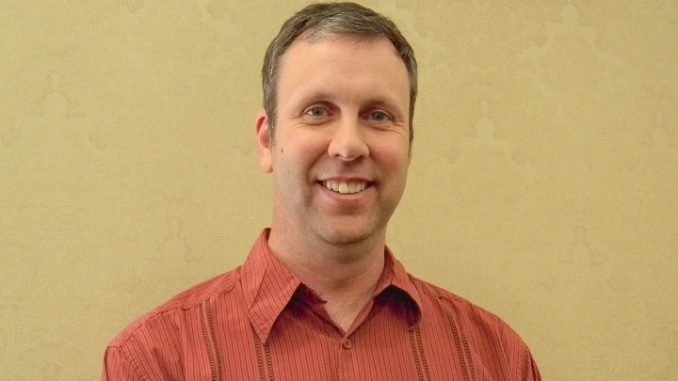 East 5th Street was a topic of discussion at the Strategic Planning session held by the Sheridan City Council and City Staff Monday night. Sheridan Media's Ron Richter has the details.
Enhancement of the East 5th Street Corridor is one of the strategic initiatives of the City of Sheridan. City Public Works Director Lane Thompson says that the public involvement process began last year and design of the project is at approximately 80 percent.
Thompson said that another thing that they are currently looking at as part of the project is an early warning system for the train.
Thompson said that they anticipated to start the project this summer, but that timeline has now been pushed back a bit, as work will most likely start in the fall or early spring of 2021.