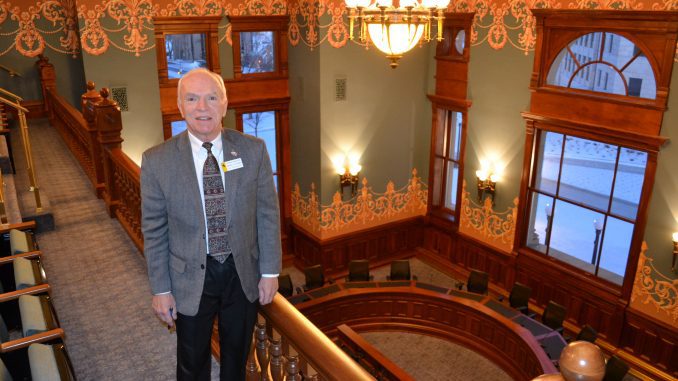 After focusing a majority of their energy on the Budget Bill in week two of the 2020 Budget Session, the Wyoming Senate and House of Representatives focus has now shifted to hearing the other pieces of legislation that were introduced for consideration. Local Representative Mark Kinner gives a rundown of what that process looks like.

A bill needs to garner a majority of votes in favor to be moved onto each reading. Representative Kinner said that it all happens fairly quickly.

To track the status of bills and files that the 65th Wyoming Legislature is working on this session, follow this link https://www.wyoleg.gov/Legislation/2020.