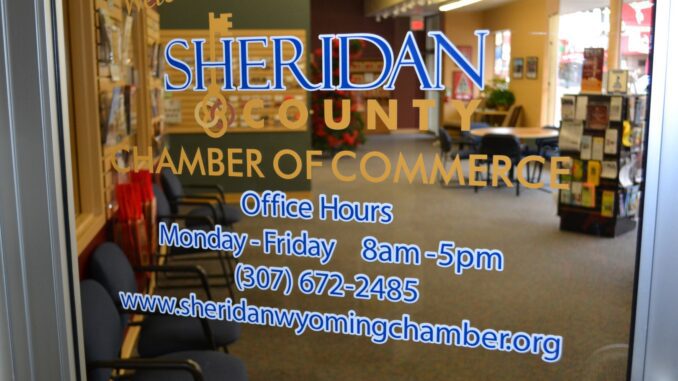 The Sheridan County Chamber of Commerce will present their Lunchtime Conversations on Open Spaces this Tuesday at Luminous Brewhouse.
Chamber of Commerce CEO Dixie Johnson, while a recent guest on our talk show Public Pulse, said this is the second in a four-part series of lunchtime conversations on open spaces, hosted by the chamber's Ag and Natural Resources Committee.
The topic for this month is "Private Working Lands" and she tells us more about the panel for discussion.
Luminous Brewhouse, the site for the Lunchtime Conversations, opens early for the event, according to Johnson.
The Lunchtime Conversation will be Tuesday, February 25th at noon at Luminous Brewhouse, and is open to anyone interested in attending.