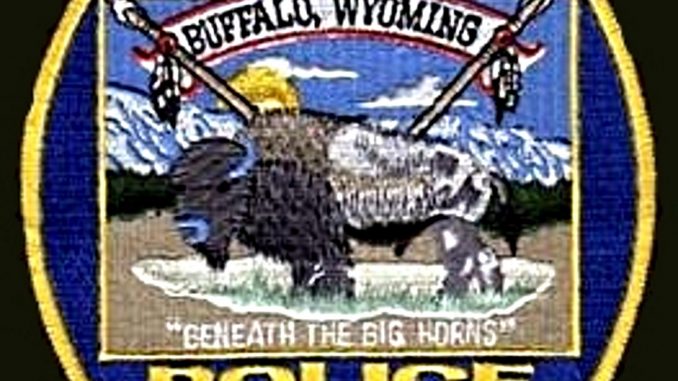 The Buffalo Police Department conducted a scenario-based training on an active shooter situation at Buffalo High School on Friday, with Johnson County School District teachers and staff, as reported by Sgt. Seth Marbry with the BPD.
Sgt. Marbry told the Buffalo City Council about the training and also reported that alcohol compliance checks were performed the previous week, with most passing the checks.
Chief Jason Carder is waiting to hear from City Attorney Ben Kirven on how the city will proceed with DJ's Grocery's third compliance check failure.