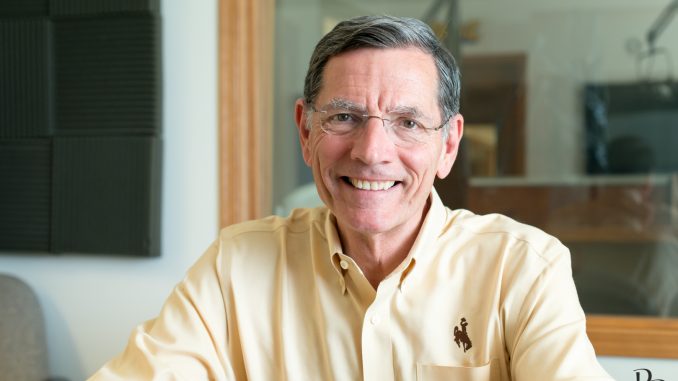 U.S. Senator John Barrasso of Wyoming, in a recent interview with Sheridan Media, said that our nation's economy continues to flourish under the Trump administration. The Senator said that since President Trump took office, there have been 7 million new jobs created in our country.
Senator Barrasso offered his thoughts on the Democratic Presidential Primary.
Barrasso added that there is currently a high level of optimism and confidence around the country that says that a free market economy works and that he feels that economic freedom is the engine of the economy.