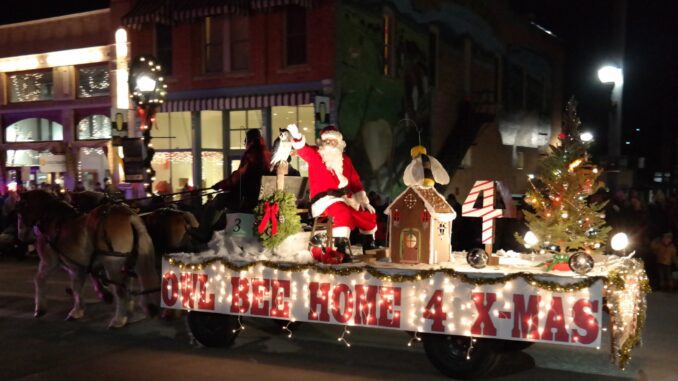 Buffalo's Holiday season will begin this Saturday with many events including a number of them with the kids in mind.
In additiona to the Chili Feed and the lighted Christmas Parade, sales and other events, the Learning Tree Christian School will have their Holiday Expo at the Bomber Mountain Civic Center.
The expo will be presented from 8 a.m. until 4 p.m. and the proceeds raised will go toward supporting the school's programs and facilities.
A separate chili feed (for paying customers) along with live music and photos with Santa courtesy of Lanna Wing Photography will be offered at the Y in the Park Child Care from 10 a.m. until 4 p.m.
The proceeds from the event will go to benefit the Buffalo High School boys' and girls' basketball programs