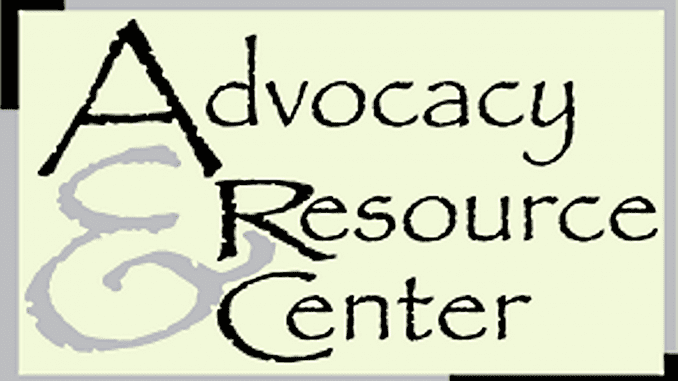 A night of dancing, food, and drink to support the Advocacy & Resource Center and the victims they serve is happening Friday at Koltiska Distillery, to help celebrate Valentine's Day.
The Love Shouldn't Hurt-Roaring 20's fundraiser is the third such fundraiser for the organization, according to Executive Director Yvonne Swanson and Assistant Director/Victim Witness Coordinator Rhonda Weber with the Advocacy & Resource Center.
Swanson and Weber, while guests on our talk shoe Public Pulse this week, gave more details about the event.
Tickets are $35 per person and are available at the Advocacy & Resource Center or at the door.
Music will be provided by Shawn Day, hors d'oeuvres by Shabby Shack, and there will be a cash bar available and auction items throughout the event.
The fundraiser will be from 7 to 10 at the Koltiska Distillery and roaring 20's dress is encouraged.