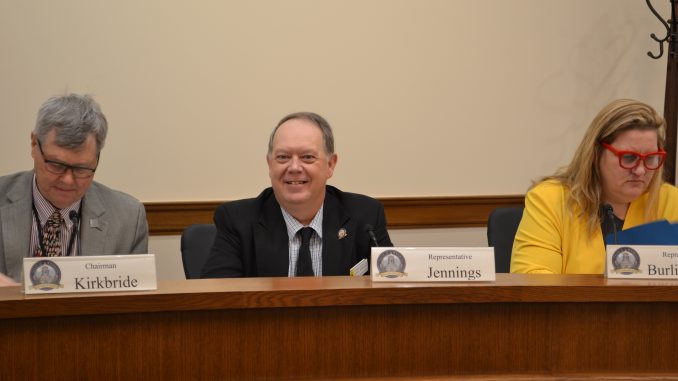 Mark Jennings has served as the Representative for House District 30 in Sheridan County for 5 years, going on 6. Representative Jennings has not been shy about expressing his feelings that the legislature is not doing enough to make things more efficient. He shared that he fears the 2020 Budget Session will be more of the same.

When asked what hopes he has for the current session, Jennings had this response.

Jennings spent the beginning of Tuesday with the House Judiciary Committee going over sponsored legislation before joining the whole body at 10am.